Exchange Companies
Exchanging your timeshare gives you the flexibility to stay at a different resort, during a different time. You have three choices as a Sweetwater Lift Lodge Owner: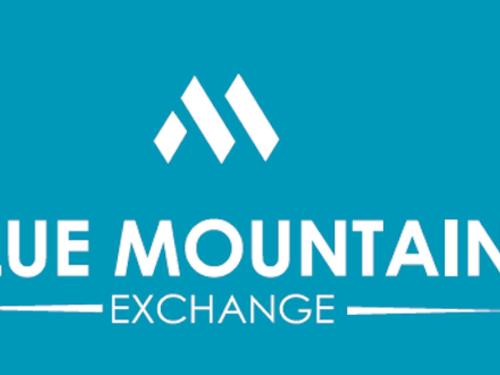 Blue Mountain Exchange:

www.bluemountainexchange.com or call 1-888-292-4369
Blue Mountain Exchange is a timeshare and vacation ownership exchange company based in Asheville, N.C. Blue Mountain works with a number of resorts and developers throughout the world to provide the best exchange options possible to its 80,000 members.
Blue Mountain stands out from other exchange companies in the industry for a number of reasons. Blue Mountain offers savings in the form of low exchange fees and rebates as well as other deeply discounted vacation services. Our members enjoy flexibility and variety in their benefits including a deposit life of up to four years, split week exchange, unit size upgrades, a member magazine, hotels, cruises, car rentals and more.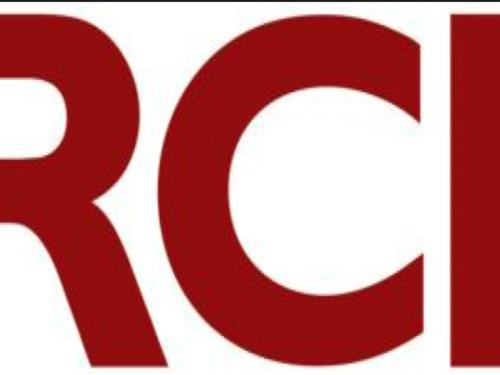 2. RCI

www.rci.com 1-800-338-7777
Total # of member resorts 4146
Annual membership $89/year
Internet exchange $209
Telephone exchange $219
Guest certificate fee $59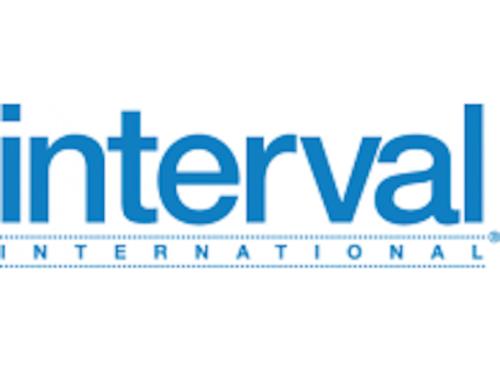 3. Interval International:

www.intervalworld.com 1-800-468-3782
Total # of member resorts 2800+
Annual membership $89/year
Online exchange $174
Telephone exchange $189
Guest certificate fee $59
Exchange fees are subject to change and are current as of December, 2017.