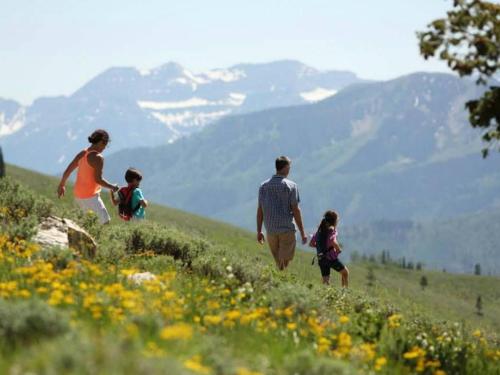 Summer
Discover summers in Park City and experience numerous biking trails and hikes with breathtaking views. Surround yourself around the surprises and charms of Park City.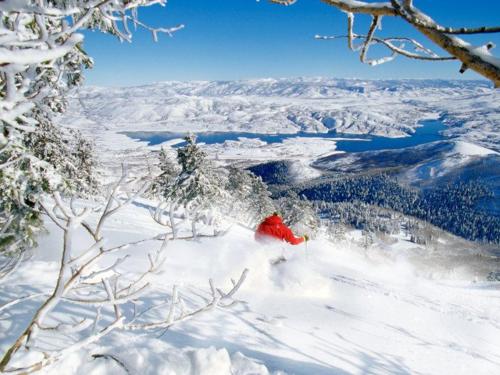 Winter
World famous for its endless winter activities, which include skiing, snowboarding, snowmobiling and much more, Park City promises to enchant your winters every year.
Events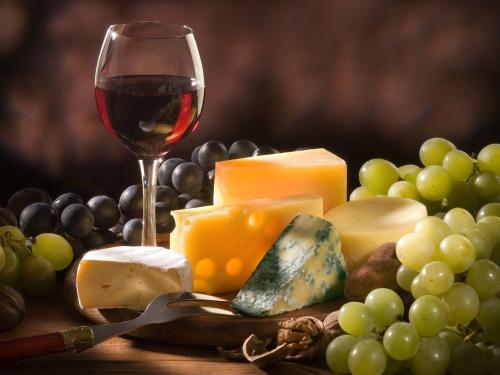 On-Site Events

Daily: Complimentary Coffee and Cocoa
Mondays (5:00pm - 6:00pm):
Wine and Cheese
Wednesdays (5:00pm - 6:00pm):
Margarita Night
Friday (Evenings):
Movie Night
Sundays (8:30am - 10:00am):
Continental Breakfast
*Friday and Saturday Check-Ins: Complimentary popcorn and flavored water.
Seasonal Events
Spring Events - Coming Soon